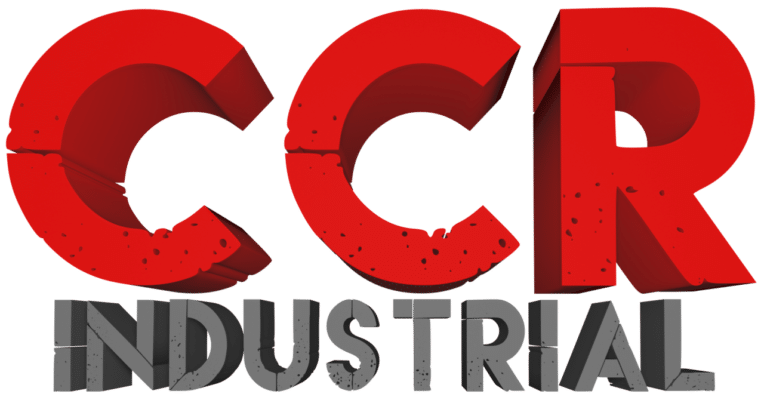 Wholesale Liquidator
Buying
and
Selling
used
goods
of
all
kinds,
focusing
on
industrial
equipment,
products,
and
materials.
Heavy Equipment Attachments
Our goal is to conduct an honest, customer oriented business. We deal in new, surplus, NOS (new old stock), liquidations, discontinued and used items, but we are not an authorized dealer for most of the items offered.
We describe items to the best of our ability, but it is the responsibility of our buyer to determine the applicability and safety of each item for their particular use.
Store Hours:
Monday – Friday:
– 7:00 AM to 4:00 PM CST
Saturday – Sunday:
– CLOSED